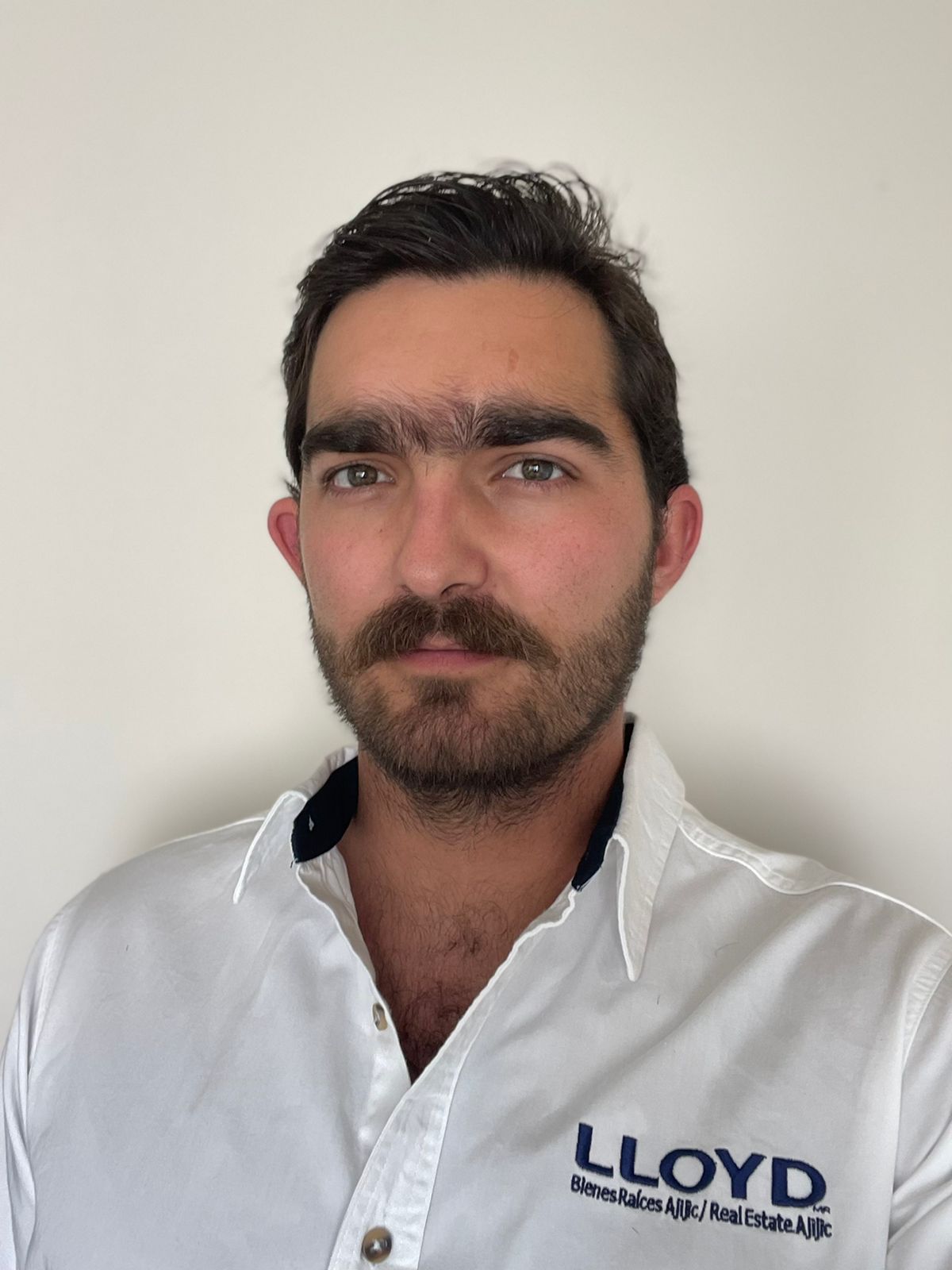 Andres O'Rourke
Company Agent at: Lloyd Real Estate Ajijic
Andres O'Rourke is a real estate agent.  Born in Guadalajara but has spent more than 17 years living on the Chapala riverbank. Since he was young, he has shown interest in real estate, which motivated him to study sustainable real estate developed at ITESO, a career he is currently pursuing. His goal as a real estate agent is to help his clients find properties that increase their quality of life and investment value.
La Higuera , Ajijic, Jalisco, 45925, Arroyo Alto
Area: 17,473 m2 Price: 1,602 per m2 Price total: 28,000,000 ...
Violeta 196, Guadalajara, Jalisco, 44460, Zapopan
Great Lot ...