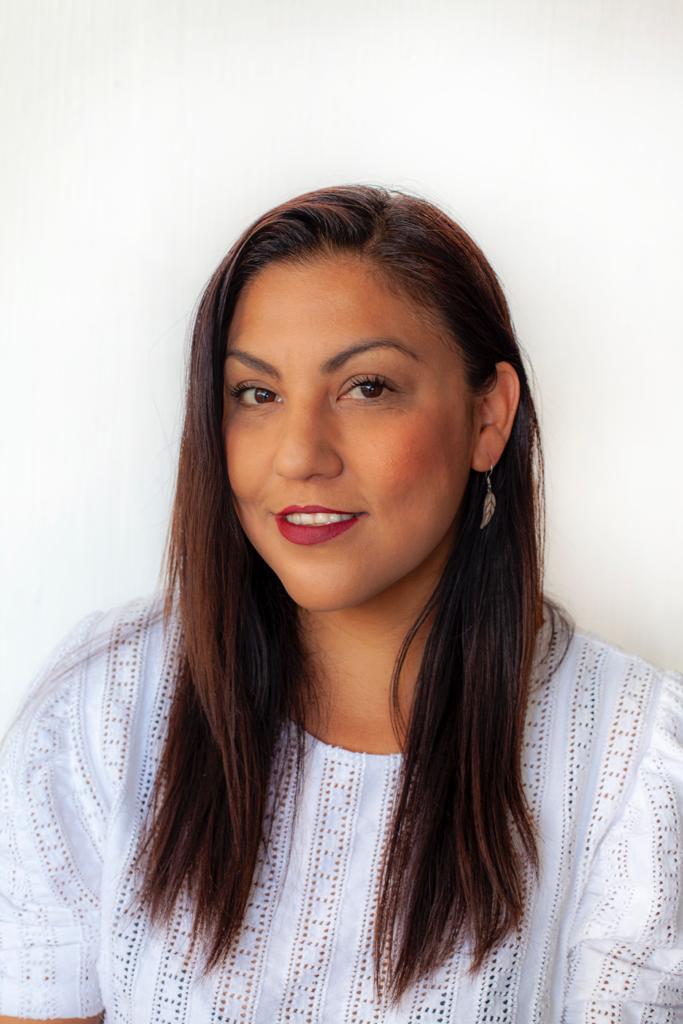 Brenda Martínez
Company Agent at: Lloyd Real Estate Ajijic
Brenda has lived in Lakeside since she was a child. When she was 20 years old, she started Kisch Bazaar. This hard-working go-getter quickly saw a need for the growing spat community, becoming well-known and trusted, furnishing dream home for both newcomers and long-time residents. She is personable, fluent in English, and has a vast client base and knowledge of the area. Brenda will listen to you to find you the new home you want. If you are selling, she will work hard on your behalf to find a buyer.
San Marcos 91, Chapala, Jalisco, 45900, Chapala
House with excellent location. ...