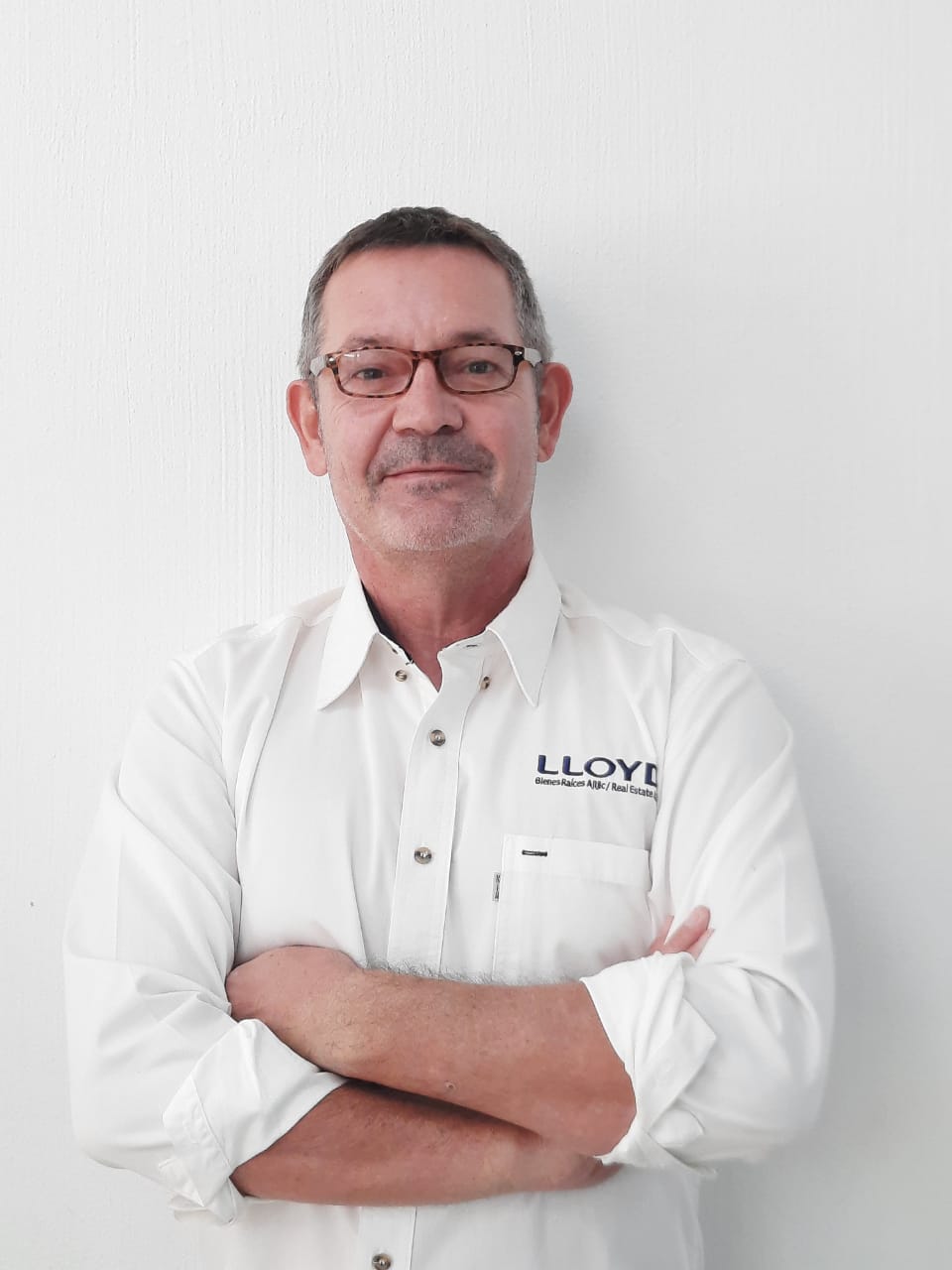 Christian E. Harris
Company Agent at: Lloyd Real Estate Ajijic
Christian was born and raised in Germany. He has 30 years experience in Real Estate.

After his studies, he opened his own Real Estate Company in Spain in 1991 which he ran successfully for almost 20 years.

Thereafter he was engaged in private investments in the Caribbean for 6 years.

He came to live and work as a Realtor at Lakeside in 2014.

Christian is happy to assist you in finding the right property to purchase and is also very motivated in finding you an appropriate buyer if you want/need to sell your property at Lakeside.