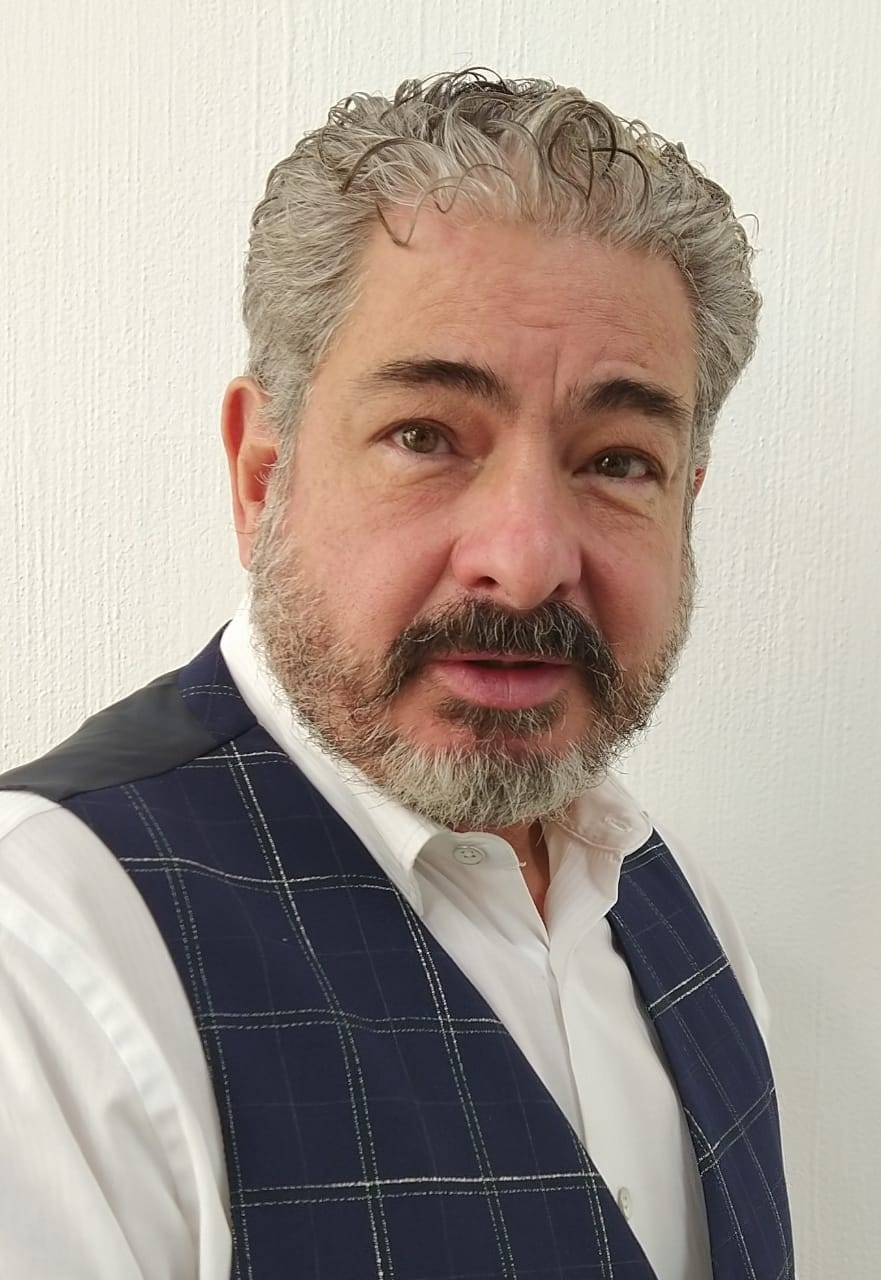 Luis Mendez
Company Agent at: Lloyd Real Estate Ajijic
Hi! My name is Luis, and my commitment to you is to work in your best interest, stop your confusion and frustration with the hard process of moving to Ajijic. I will be delighted to guide you step by step until finding the property of your dreams, my challenge is to go even for more.
We will start by carefully finding your expectations and needs, and make them match with your particular style of living in conjunction with the best investment in the market.
Mexicans are famous for being very friendly and helpful, add a bit of spice! 
When I lived in Europe and came to visit my family, I remember seating in a restaurant in Ajijic.: Shorts, lake view, mariachi, enjoying a huge seafood cocktail and a beer in the middle of December, I decided not to go back, and here I am.
Since then, I am committed to helping other people to land their projects for retiring, vocational, and property investments in the region.
If you are as  I do, for arts, restaurants, outdoors, and much of what Ajijic has to offer, most likely we will meet around, as happy residents of this picturesque Mexican town, hidden among the beauty of its mountains and charming lake.
Welcome to Ajijic!