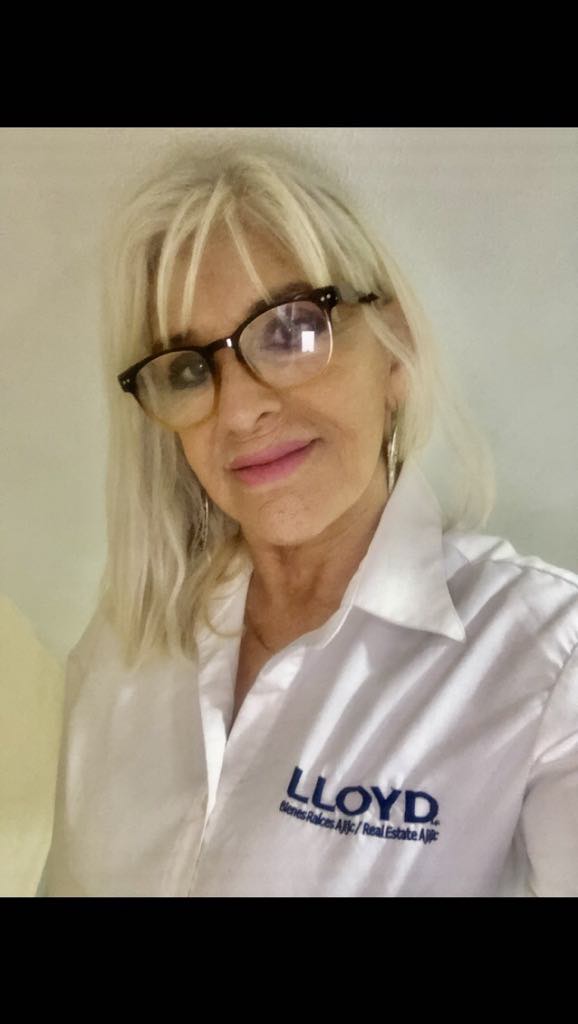 Pat Loyola
Company Agent at: Lloyd Real Estate Ajijic
Hello! I am Pat Loyola, I was born in Guanajuato, Mexico. 
In breif  let me share you about the big ones experiences that I have had over 10  years 
I have the best tools and knowledge to work together  you and me, to understand your needs, that is my priority! and I have the vision to get wherever you are looking for, I can help you to buy or sell your house in this heavenly called Lake Chapala.
With the prestige of the Lloyd Real Estate Ajijic with many years present here in the Lake Chapala area, and as main goal, have customers satisfied , give our excellent service from our experience.
And that's why I want be ¨ YOUR AGENT ¨University  carrer as an Architect, it allows me visualize the most benefits of land and properties and share with you relevant ideas and aspects to sale and buy. 
SEARCH ME ANYTIME!